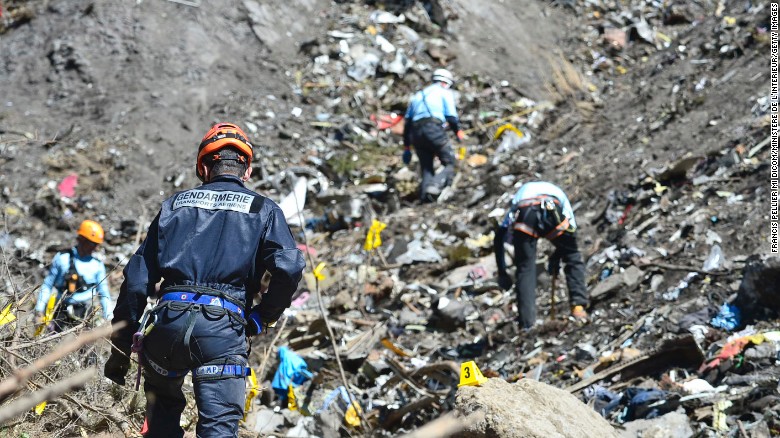 Was Germanwings jetliner taken down as a message to Germany not to align with Russia?
The Millennium Report

TMR Editor's Note
In the history of the commercial airline industry never has a jetliner been brought down under the bizarre and much publicized circumstances of a depressed pilot deliberately executing a "crash and burn" scenario.   Given the number of mysterious airliner crashes and explosions over the past few years, there appears to be only one explanation for this purposeful takedown.
Germany is the pivotal nation of the European Union (EU).  The NSA knows — without a doubt — that Prime Minister Merkel is wavering in her commitment to both the Anglo-American dominated NATO, as well as to the U.S.-directed sanction regime against Russia.  Given such a perceived lack of loyalty on the part of Germany to the Anglo-American Axis (AAA), anything now goes.  The CIA, MI6 and MOSSAD have already proven that they will do ANYTHING to enforce the dictates of the AAA tyrannical leadership. Continue reading →