NO Disrespect Whatsoever Intended by Posing the Above Question
SOTN is especially making this inquiry to those who are experienced and/or expert in the psychological makeup
of such an individual.
There is something very wrong with this kid—David Hogg!  The whole Soros-funded gun-grabbing psyop is like something out of the Hitler Youth—for real!
---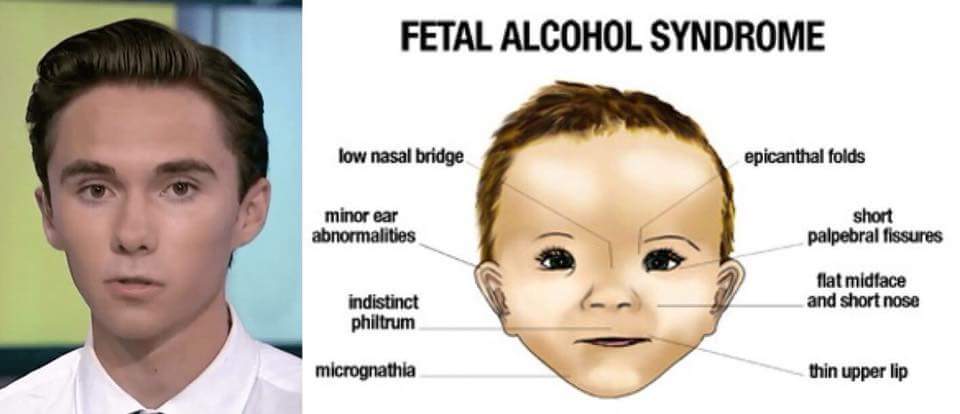 ---