HURRICANE HARVEY
The Hidden Agenda Behind the Weather Warfare and Environmental Terrorism Against the State of Texas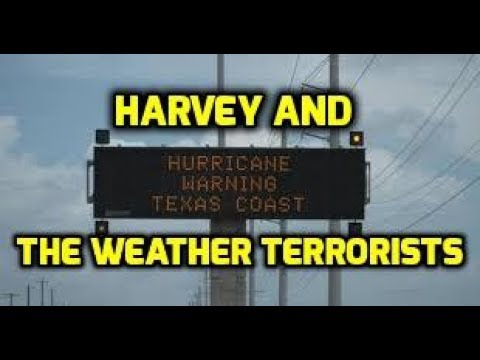 Hurricane
Harvey

was fabricated to do great

harm

to Texas; hence, to some it will be forever known as:
H A R M A G E D D O N
---
Just imagine for a moment that Hurricane Harvey was a fastidiously geoengineered superstorm.
That it was quite purposefully manufactured by rogue geoengineers at the direction of the shadow government.
And that the Cat.4 hurricane wind damage and ensuing deluge were exactly what the geoengineers intended for East Texas.
---
This scathing exposé is still being researched and written.  But in the meantime, just think about what has already been presented.
And consider what ought to be the most appropriate response to those agents of Deep State conducting such weather warfare and environmental terrorism.