YOUTUBE HITS ALEX JONES CHANNEL WITH SECOND STRIKE – WATCH THESE BANNED VIDEOS
CNN lobbies to have competing media platform removed
Kit Daniels | Infowars.com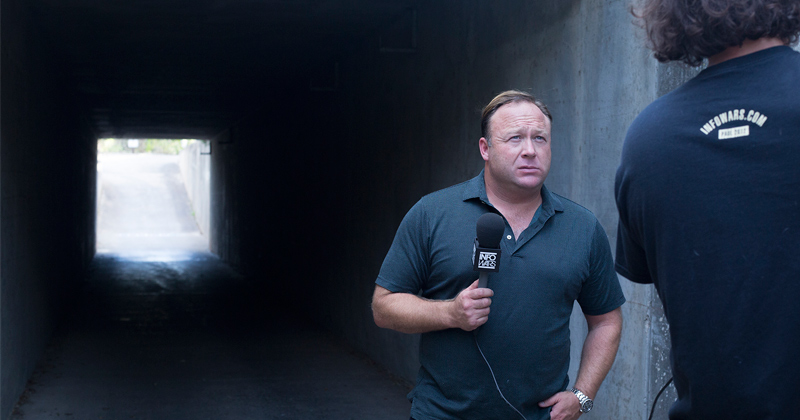 Update: The second strike was removed by YouTube late this morning, but watch the banned videos below to decide for yourself whether the strike was even warranted.
YouTube hit the Alex Jones Channel with a second strike Tuesday morning for the following banned videos:
The Truth About Crisis Actors In The Florida Shooting
What Is To Blame For The Florida High School Shooting

As we reported earlier, the second strike placed the channel on the verge of permanent deletion.
Update: After YouTube removed the second strike:
Last week, CNN fueled an effort to delete the Alex Jones Channel with an article entitled InfoWars is two strikes away from being banned from YouTube in which the network deliberately misrepresented our reporting as part of its weird decision to lobby YouTube to remove a competing media platform.
The plan, of course, backfired: the videos banned by the first strike, which only had a few thousand views on YouTube, received MILLIONSof views once we hosted them ourselves to give you the opportunity to decide for yourself instead of relying on CNN's "reporting."
___
http://www.infowars.com/youtube-backs-off-second-strike-against-alex-jones-channel-watch-these-targeted-videos/