Daniel R. Moore
Seeking Alpha
Summary
The DJIA fell 666 points (2.54%) to close at 25,251 on Friday, February 2, 2018.
Apple, Inc. led the broader stock market carnage as the stock fell $7.28 per share (4.34%) on heavy volume that was 278% above average.
A close look at the numerous negative market trends underway currently shows why Apple's sudden share price drop is a perfect signal of greater losses likely to come for stocks.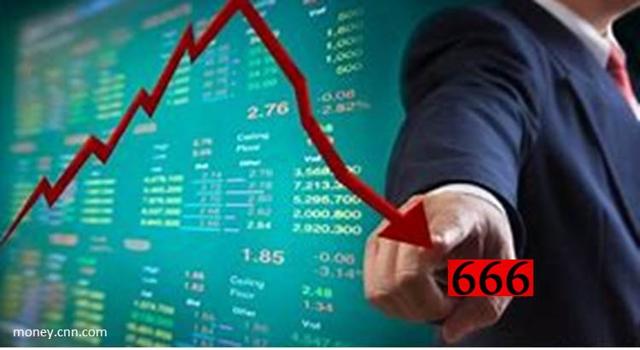 For the first time in almost two years, elevated fear and higher volatility returned to the U.S. equity market on February 2, 2018. The DJIA (DIA) fell 666 points (2.54%) to close at 25,251. For the week, since an all-time high close just five trading days before, on Friday, January 26th, the index fell (4.1%).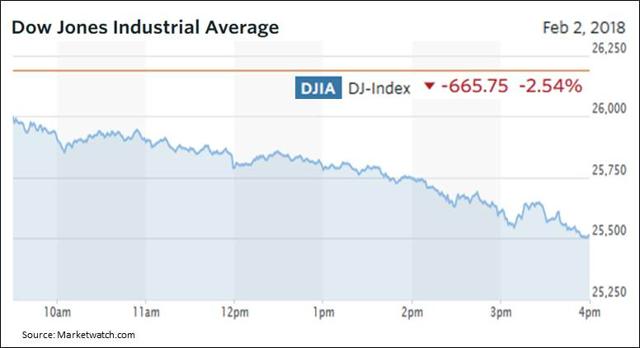 The sudden fear that returned to the market and the devilish symbolism that 666 invokes brought back painful market memories to me from the stock market lows printed in early March 2009.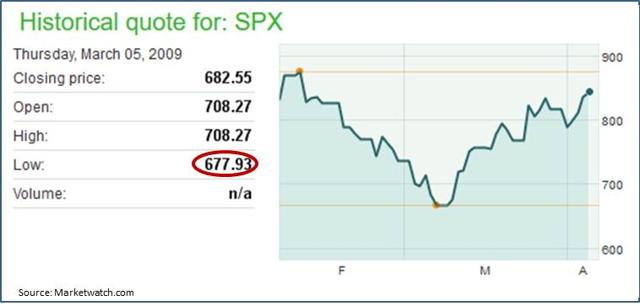 The S&P 500 on Thursday, March 5th, in 2009 flirted with a low point that almost reached 666 for the entire index. However, with market fear at its absolute maximum at that moment in time, the index bounced higher and really has not looked back very often since. But now that both the stock and bond markets have reached points that many term as epic asset bubbles, and downward volatility is returning to the market, it may be time to review just what market investors should be fearful of at the present time.
___
http://seekingalpha.com/article/4143094-djia-drops-666-points-ominous-signal-stock-market