Revealed– Corey Feldman's Abusers are Nobodies
henrymakow.com
October 30, 2017
(Feldman, right, with Corey Haim who died in 2010, at age 38 of drug overdose) 
Corey Feldman's Abusers Are Small-Timers

There is an assumption that the Hollywood executives
who abused child actors Corey Haim and Corey Feldman
are familiar names like Rob Reiner or Stephen Speilberg.
Not to minimize the wrong, but Feldman's abusers are
no longer players and never were.
Merit Freeman has compared Feldman's autobiography to his movie project casts and calculated who his abusers are.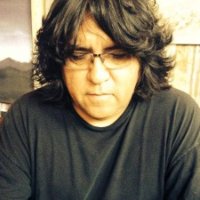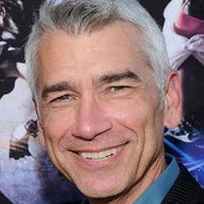 ___
http://www.henrymakow.com/2017/10/revealed-corey-feldmans-abusers.html