Suspected globalist and Trump son-in-law "done"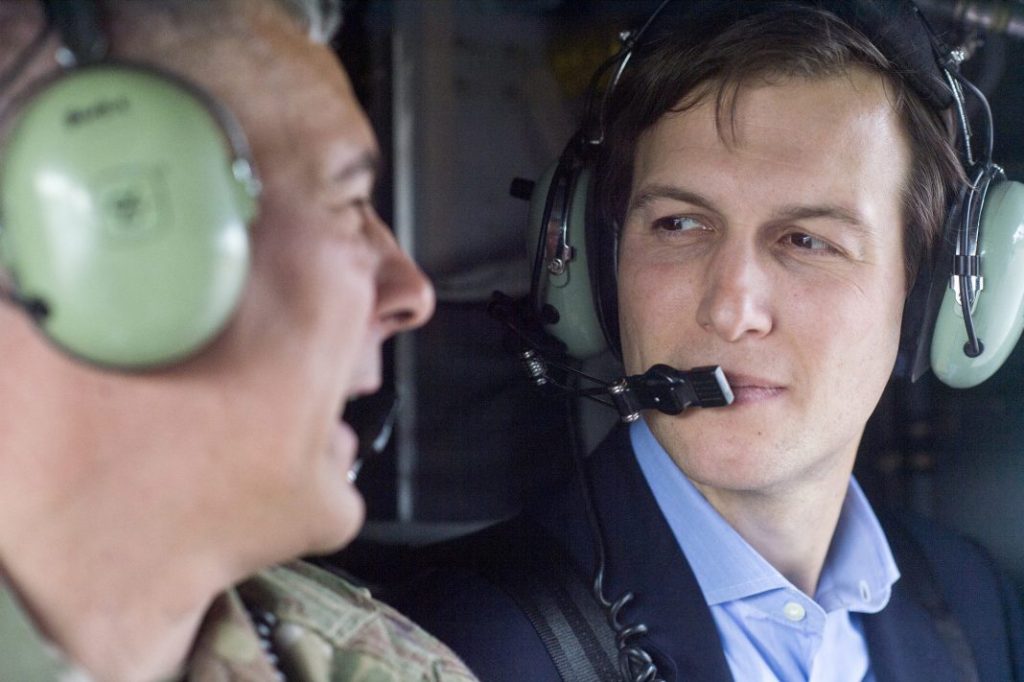 By Intellihub Staff
(INTELLIHUB) — One day after Trump advisor Steve Bannon was "fired", multiple reports, as well as two different sources, have revealed that Trump son-in-law Jared Kushner will most likely be the next high-profile name to make their exit from the White House.
While Intellihub News has heard rumors about Kushner's impending exit for the last few days, only now are we starting to see public reports and claims that back this up.
Investigative reporter Mike Cernovich, who has in the past published multiple bombshell national security reports including being the first to reveal that Susan Rice was involved with Obama-era unmasking, published a stunning Tweet Saturday morning in which he claimed that Jared was "done".
http://twitter.com/Cernovich/status/898976786612051968
Cernovich followed up with another Tweet about Kushner, confirming that others within the media had heard the same story.
http://twitter.com/Cernovich/status/899020298288156673
For our part, Intellihub News has also been given this information with the caveat that the specific details will soon be released. Until seeing Cernovich's Tweet we had planned to take the wait and see approach.
Our source added that while there is always the possibility that something miraculous happens, it remains highly likely that Kushner will be out of the White House soon, with the details on his exit being shocking to say the least.
Featured Image: Jared Kushner, Senior Advisor to President Donald J. Trump, speaks Lt. Gen. Stephen J. Townsend, commander, Combined Joint Task Force – Operation Inherent Resolve, during a helo ride aboard a CH-47 over Baghdad, Iraq, April 3, 2017. (DoD Photo by Navy Petty Officer 2nd Class Dominique A. Pineiro) (Chairman of the Joint Chiefs of Staff/Flickr)
___
http://www.intellihub.com/breaking-jared-kushner-is-on-his-way-out-of-the-white-house/