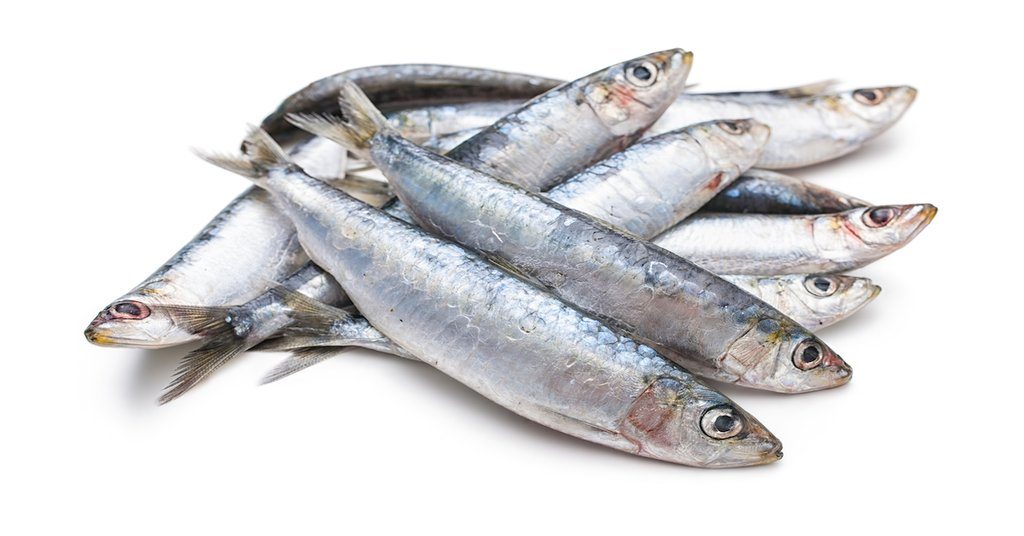 By Dr. Peter Dobias, DVM
This month, I have had two dog patients with severely elevated levels of the element strontium. The interesting part is that these two dogs were fed a high amount of sardines and I highly suspect that strontium is coming from this source.
Strontium acts in the body the same way as calcium and deposits in bones. Sardines and other small fish are eaten whole with the bones and that is why they are more likely a source of this toxic element. 
The reason why I am concerned is that the radioactive isotope strontium 90 is a toxic carcinogen and it has been released in Japan's Fukushima disaster. 
Here is an example of the results: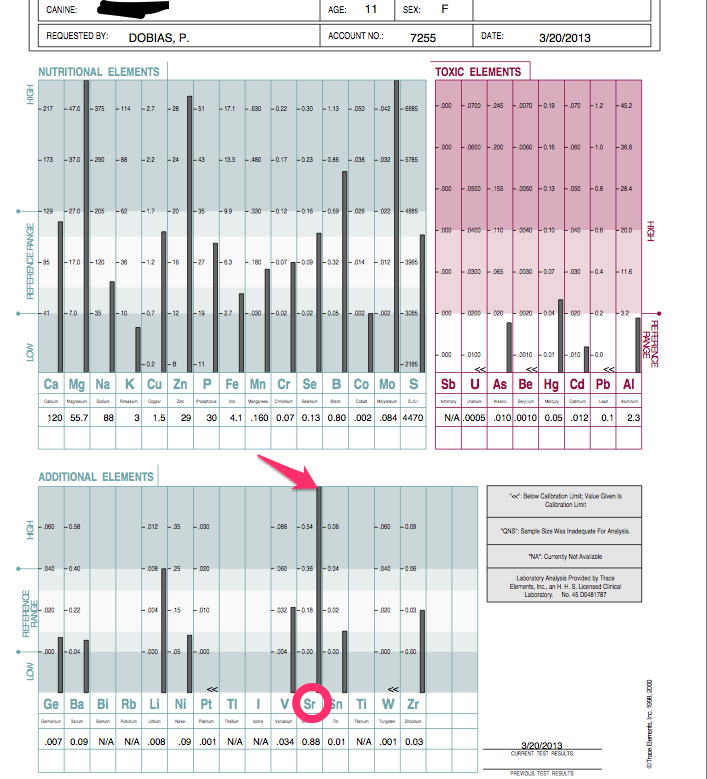 Some of you have already asked me on social media what area has been affected. The reality is that various brands import sardines from around the world and until we can provide you more info, here are the precautions that you should consider. 
Do not feed sardines until more information from a larger sample of dogs is available.
Save at least one tin of the sardine

brand you have fed so you can examine them if your dog's levels of Strontium are elevated.

Get a HairQ test done, to determine what your dog's heavy metal and other mineral levels are.
Consider a general cleanse by administering a liver cleanse
for one to two months and GreenMin to provide a natural form of minerals.
In summary, until we obtain more results, I advise you to be very cautious about feeding small fish in any form, including treats or processed food with fish. I will keep you up to date on this situation. 
To read more about dogs that are fed fish and fish oil, click here.
Be safe!
© Dr. Peter Dobias 
___
http://peterdobias.com/blogs/blog/11014105-dogs-fed-sardines-show-high-strontium-levels