Fox News Fires Its Longtime Comptroller
by Lisa de Moraes
March 24, 2017
DEADLINE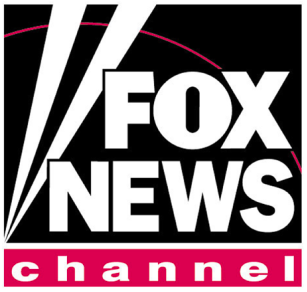 Judy Slater, longtime comptroller at Fox News Channel, was let go for what the company called "abhorrent behavior" that included allegedly making derogatory comments toward African-American employees. The allegations had come to light in recent weeks, according to the network.
The incidents were brought to the attention of company HR chief Kevin Lord within the past two months. Slater, who had been with the company 19 years, was terminated within two weeks, according to a source familiar with the matter.
"We take any complaint of this nature very seriously and took the appropriate action in investigating and firing Ms. Slater within two weeks of this being brought to our attention," Fox News said in a statement. "There is no place for abhorrent behavior like this at Fox News."
It's the latest personnel drama for Fox News Channel. The company was rocked in July when chief Roger Ailes exited amid a cloud of sexual harassment allegations. Since then, parent 21st Century Fox has reached financial agreements with former Fox & Friends co-host Gretchen Carlson and others who made several harassment complaints, and a number of those individuals spoke of a disturbing culture and tone that permeated the organization.
Most recently, former on-air contributor Tamara Holder reached a settlement with the network worth more than $2.5 million after she claimed she was sexually assaulted by Fox News Latino VP Francisco Cortes, who was terminated.
Former The Five co-host Andrea Tantaros filed a $50 million sexual harassment lawsuit in August that still is pending.
___
http://deadline.com/2017/03/fox-news-fires-comptroller-derogatory-comments-1202051551/