Where is Lexi Dillon?   Will you help save the life of this child?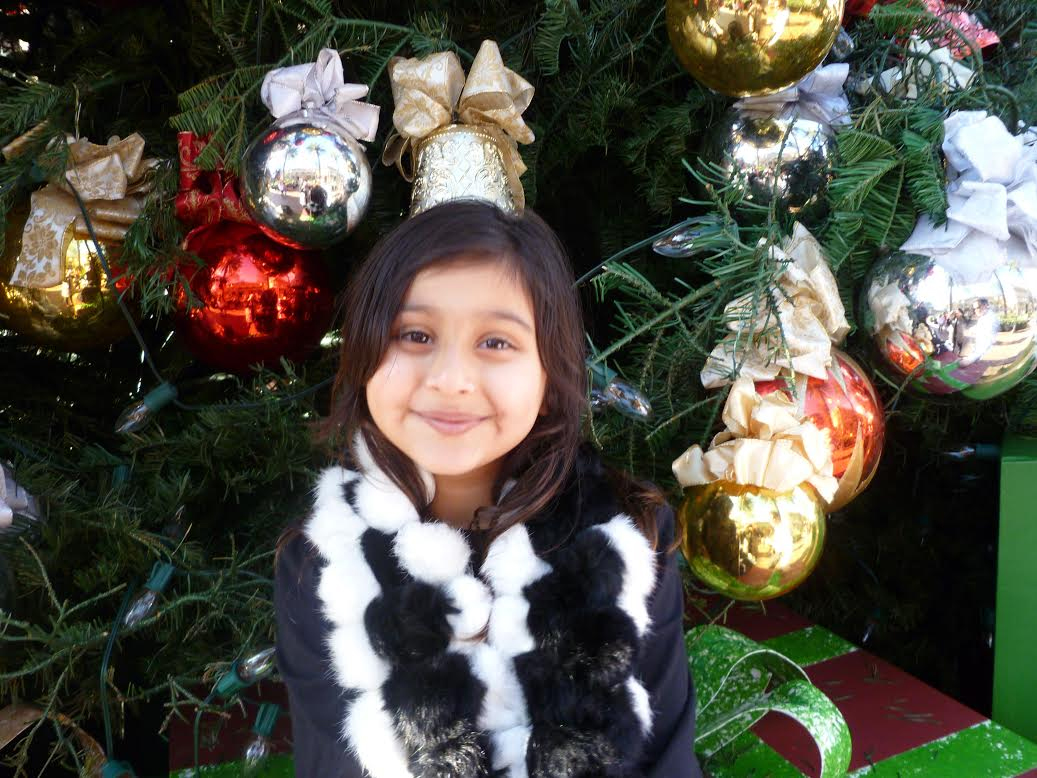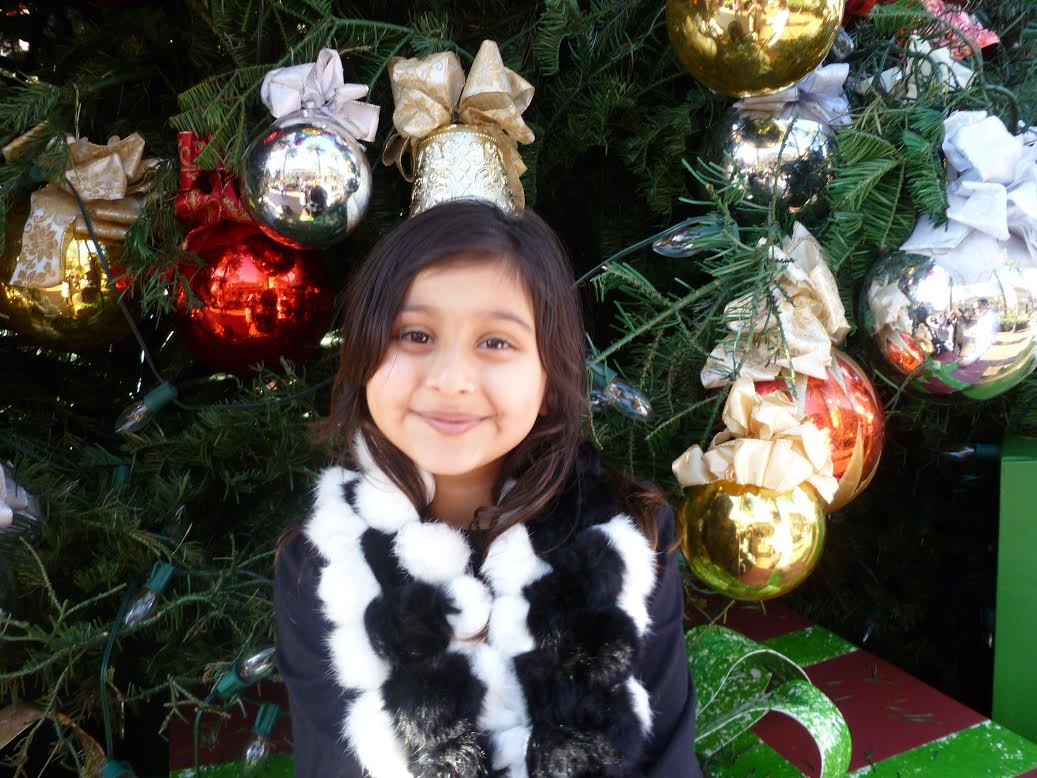 Lexi Dillon is missing.  She was last seen in Tustin, California in July, 2014.  It is believed that Mahathep (Matt) Srikureja, a man the Tustin Police tried to have arrested for raping and sodomizing the girl, arranged for handlers remove her out of the country.  Child sex traffickers may have even changed her last name from to Srikureja on passports or other papers.  If you see her, you can save her.  Wouldn't you want someone to do likewise for your child?    The FBI and others are looking for the girl and she could be in danger if she is not found quickly.
Lexi has a kind and caring mother who loves her very much.  The mother Ruby Dillon is a dentist who has put the safety and protection of her daughter above her own rights and career.  Unfortunately for Lexi and Ruby, love and human rights have lost out to child sex trafficking.  Police, forensic experts and doctors who have looked at the extensive evidence of abuse, have determined that foreigner Mahathep Srikureja repeatedly raped and sodomized the girl. But the police and experts have been unable to get courts and leaders to look at and act on the evidence.
Official reports show that Mahathep uploaded naked pictures of Lexi onto his computer as part of what is believed to have been a sales operation in the foreign child sex trafficking market.  Mahathep's uploading of these naked pictures of little Lexi is standard operating procedure for individuals involved in child human trafficking sales.  His only citizenship is in Thailand and he is not allowed in the United States for national security reasons, according to further official reports.
How did this tragedy come about?  After learning of the abuse, Judge James Waltz of Aliso Viejo removed the girl from the mother and gave full custody to the man police say sexually abused her.  According to Glenn Salter, Waltz's successor in the case, Waltz has continued to call the shots behind the scenes. These shots have led to the disappearance of the girl.   As a result of Waltz's decisions, reports from school officials, doctors and police show that Lexi was forced her to undergo a life of regular sex until the father fled the country following an attempt by the Tustin Police to have him arrested.  Continued orders  from Waltz and Salter resulted in Lexi's imprisonment by handlers paid by the abuser to prevent her from escaping to safety. Some of these handlers reportedly had criminal backgrounds. After acknowledging this would be subjecting the child to Thai sex slavery, Glenn Salter ordered the removal of the young American child from the United State into the hands of her alleged trafficker.  Lexi is only 9 years old and has been forced to have sex repeatedly against her will.  Statistically the average life span of a Thai sex slave is approximately six years.
Here is another picture of Lexi Dillon.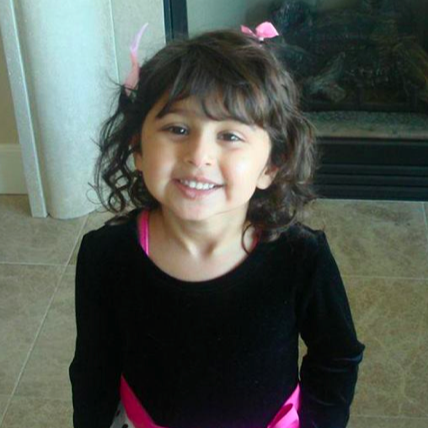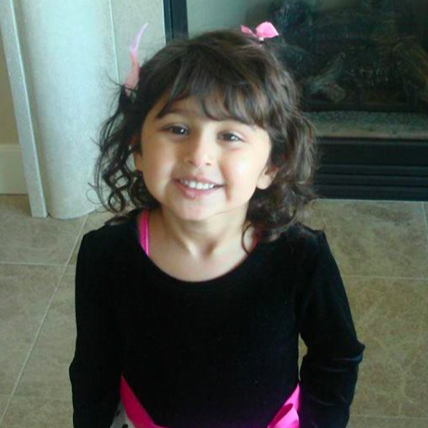 State of the Nation
August 12, 2014
admin@stateofthenation2012.com
Author's Note:
Please feel free to email the address shown above with any information leading to the whereabouts of Lexi Dillon.  Thank you.