Really, why is a young female singer with strong Christian roots getting shot and killed at an Orlando venue?
Is this some sort of message to the gun-owning Christian right?
Or, perhaps a broader warning to keep Christianity out of American secular society!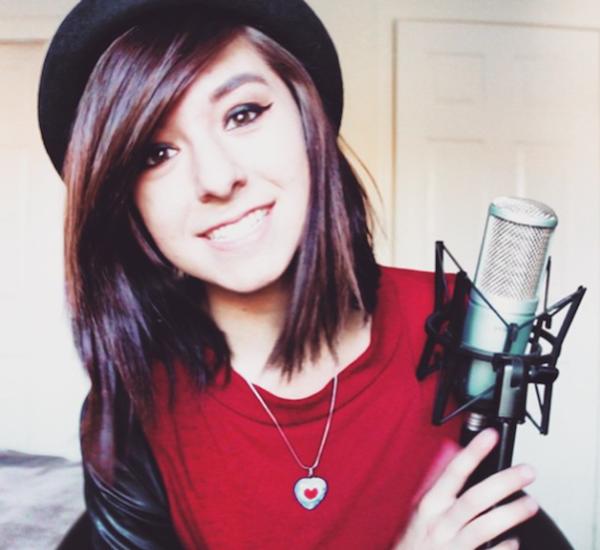 VIDEO: Christina Grimmie Singing "IN CHRIST ALONE"
There is something very wrong with this picture in Orlando, Florida.
Christian Singer Christina Grimmie Shot and Killed in Orlando
A young, highly talented and very CHARISMATIC singer is murdered in cold blood for no apparent reason.
She has a very strong Christian background.  And a powerful voice.  And a real purpose — a higher purpose — to her singing.  From her Wiki page: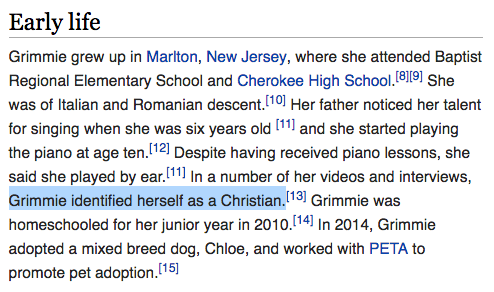 And now she's dead before she really even started her professional singing career.  Yes, she has had signed contracts; but she was only now beginning to find her own place in the sun.
And now her voice has been mysteriously silenced.
Why?
Why now?
Who …  really … did … this?
And what was the purpose?
State of the Nation
June 11, 2016
Reference
'Voice' star Christina Grimmie dies after shooting at Orlando concert, killer commits suicide