OPERATION TORCH CALIFORNIA
IS NOTHING SHORT OF GENOCIDE
---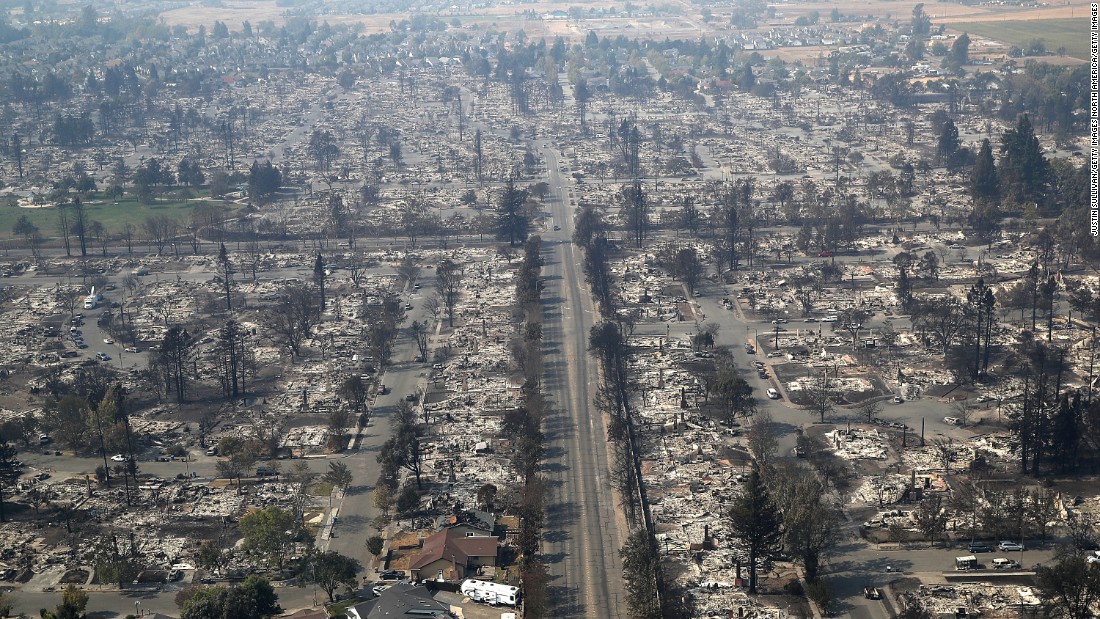 ---
by Concerned Citizens of the USA
If you receive this hashtag — #stopCAgenocide — please disseminate it far and wide.
The entire state of California has been under seasonal attack for years by geoengineered wildfires and DEW attacks.
These false flag firestorm attacks, which use Directed Energy Weapons and pyro-terrorism, are getting more deadly and destructive by the year.  They're even killing the animals. FIRES and PETS: Animals Left to Die in Paradise CA Arson Wildfires
All the wildfire seasons of 2018 and 2017 saw more death and damage by deliberately started arson fires than ever before. And they're only going to get worse!
Given this new normal, it's absolutely essential that the American people unify to:
---
#stopCAgenocide
---
If We the People don't stop this ongoing genocide, who will?

---