Yoga studio gunman had prior arrests for grabbing women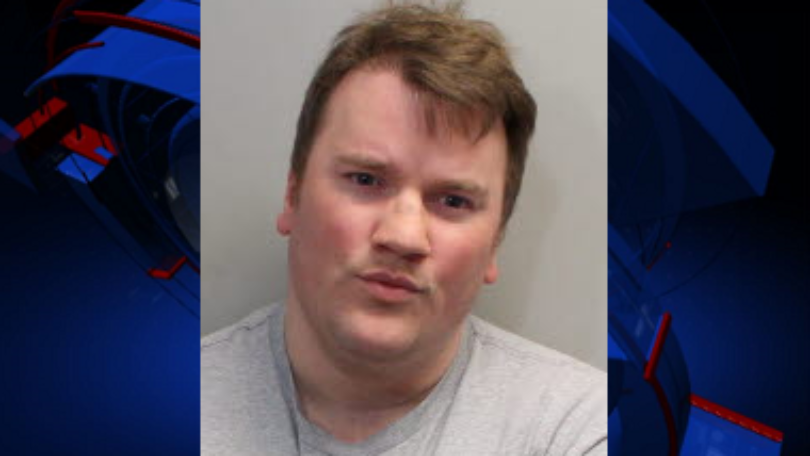 By: WCTV Eyewitness News
November 3, 2018
TALLAHASSEE, Fla. (WCTV) — Court records show a man who opened fire in a Tallahassee yoga studio has two prior arrests for grabbing women.
40-year-old Scott Beierle was arrested in 2012 and again in 2016 on misdemeanor battery charges. Court records show in both cases, he was accused of grabbing women's buttocks.
The 2012 incident happened in a dining hall on Florida State's campus. Court records show a woman accused him of grabbing her while she was at a soda fountain and a second woman said he'd done the same to her three times in the past month. Court records show those charges were later dropped.
The 2016 incident happened at the University Trails apartments where Beierle lives. Court records show he asked a woman sunbathing by the pool if he could rub sunscreen on her buttocks. When she said no, court documents say he grabbed her buttocks and left. Beierle signed a deferred prosecution agreement in that case and charges were ultimately dropped six months later.
Court records also show Beierle was arrested for trespassing at an FSU dining hall in 2014. Those documents show Beierle had an active campus-wide trespass warning against him at the time.
___
http://www.wctv.tv/content/news/Yoga-studio-gunman-had-prior-arrests-for-grabbing-women–499485911.html