Was Kavanaugh Accusation An Orchestrated Hit Involving Fmr Anita Hill Adviser?
ZeroHedge.com
An audio recording purportedly from a July conference call suggests that Christine Blasey Ford's sexual assault accusation against Supreme Court nominee Brett Kavanaugh wasn't simply a reluctant claim that Diane Feinstein sat on until the 11th hour.
The recording features Ricki Seidman – a former Clinton and Obama White House official and Democratic operative who advised Anita Hill during the Clarence Thomas hearings, and who was revealed on Thursday as an adviser to Ford by Politico.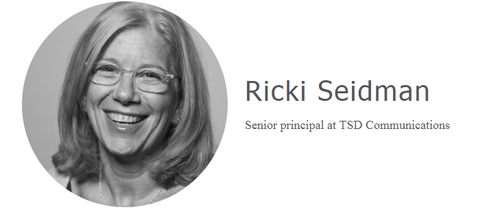 Christine Blasey Ford, the woman who has accused Supreme Court nominee Brett Kavanaugh of sexually assaulting her when they were both teenagers, is being advised by Democratic operative Ricki Seidman.

Seidman, a senior principal at TSD Communications, in the past worked as an investigator for Sen. Ted Kennedy, and was involved with Anita Hill's decision to testify against Supreme Court Nominee Clarence Thomas. –Politico
"While I think at the outset, looking at the numbers in the Senate, it's not extremely likely that the nominee can be defeated," says Seidman. "I would absolutely withhold judgement as the process goes on. I think that I would not reach any conclusion about the outcome in advance."
What's more, the recording makes clear that even if Kavanaugh is confirmed, Democrats can use the doubt cast over him during midterms.
"Over the coming days and weeks, there will be a strategy that will emerge, and I think it's possible that that strategy might ultimately defeat the nominee… whether or not it ultimately defeats the nominee, it will help people understand why it's so important that they vote and the deeper principles that are involved in it."
(h/t 100percentfedup)