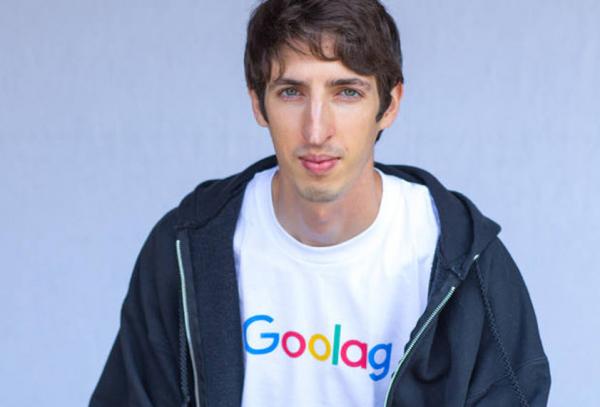 Ex-Google Engineer Fired For Anti-Diversity Views Announces Lawsuit Against His Former Company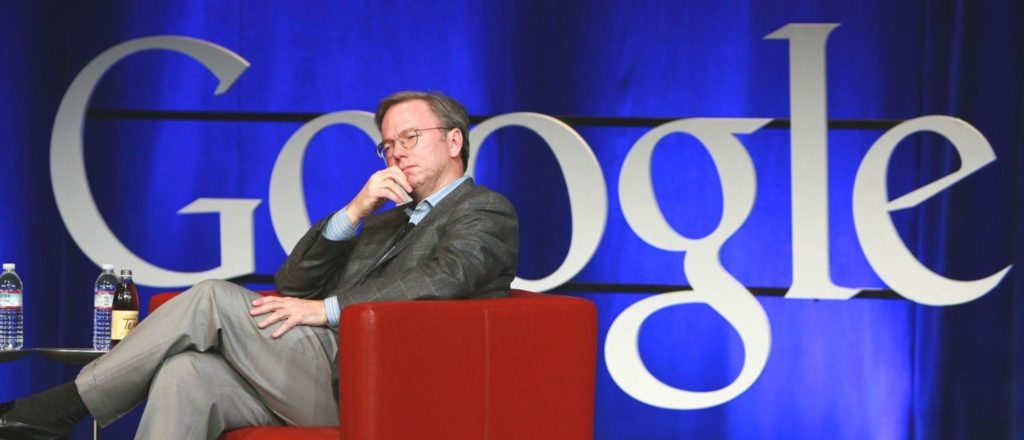 Eric Lieberman
The Daily Caller
James Damore, the Google engineer who was fired for writing and internally sending a memo criticizing the company's diversity policies, announced at his representation's San Francisco-based law firm Monday that he is taking legal action against his former company.
"From the moment Damore's 'Google Memo' went viral this story has been major national news shaking silicon valley," reads a press release obtained by The Daily Caller News Foundation. "[Harmeet] Dhillon is a San Francisco attorney who serves as the California Republican Party's RNC National Committeewoman and often takes on controversial, high-profile cases."
Damore caused a firestorm for Google after he was fired, saying in an interview that "it really feels like they betrayed me."
Contentious topics he addressed include those dealing with the differences between men and women, like the supposed gender wage gap.
Damore says rather than basing hiring on gender, which he argues is inherently sexist, Google should: "stop alienating conservatives," "de-moralize diversity," "de-emphasize empathy," "confront Google's biases," and "stop restricting programs and classes to certain genders or race," among other ideas. (RELATED: Google Higher-Ups Love Donating To Democrats, Not Republicans)
Overall, his primary arguments seemed to say that Google should not only cultivate an environment where unpopular viewpoints are tolerated, but also that employment discrimination in the name of equal representation among genders is "unfair and divisive."
"The whole point of my memo was actually to improve Google and Google's culture," Damore told Bloomberg. "They just punished me and shamed me for doing it."
Google's response after the firing was rather different, as CEO Sundar Pichai asserted that "people must feel free to express dissent" at Google.
"First, let me say that we strongly support the right of Googlers to express themselves, and much of what was in that memo is fair to debate, regardless of whether a vast majority of Googlers disagree with it," Pichai wrote. "However, portions of the memo violate our Code of Conduct and cross the line by advancing harmful gender stereotypes in our workplace." (RELATED: Ads Trashing Google For Firing Engineer Appear All Over Venice)
The seemingly contradicting statements and actions coincide with another memo from Google's vice president of diversity, integrity and governance, who wrote, according to Motherboard, that everyone must "feel safe sharing their opinion."