NYPD Is Refusing to Do this Crucial Step With the Arrested Trump Tower Protestors!
RedStateWatcher.com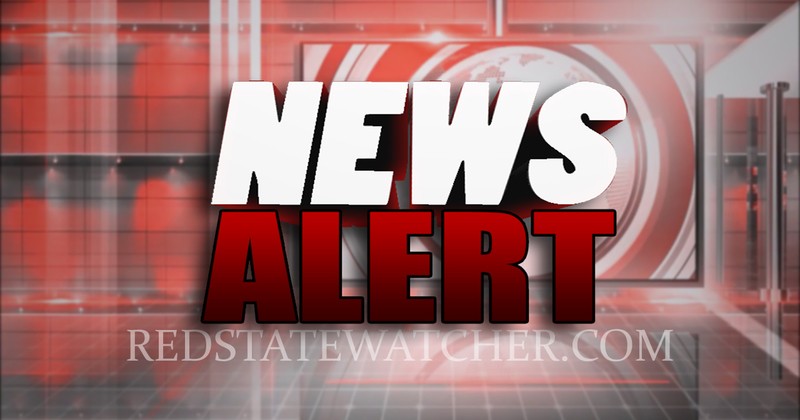 Despite some of the individuals arrested being DACA recipients, NYPD has stated that the protestors arrested will not be finger printed if they provide their information willingly – meaning, this information will not be transmitted to Immigration and Customs Enforcement.
From NBC New York:
Hundreds of immigrants and advocates from across the tri-state are demonstrating at Trump Tower and in Washington, D.C., after Attorney General Jeff Sessions announced Tuesday morning that the Trump administration is ending the DACA program.
As Sessions delivered his remarks on the "winding down" of DACA, dozens of demonstrators marched to Trump Tower in Manhattan, holding signs and chanting, "undocumented — unafraid." Some sat in the middle of the street in front of Trump Tower, anticipating arrest, and were taken into police custody for blocking traffic. By the afternoon, nearly three dozen people had been arrested in front of Trump Tower in two different rounds of sit-ins; they were being processed at the 7th Precinct stationhouse and were expected to be issued desk tickets, according to NYPD Chief of Patrol Terence Monahan.
Some of the arrested are DACA recipients; the NYPD says the protesters arrested outside Trump Tower won't have to be fingerprinted if they provide their information willingly — no fingerprints means no arrest information transmitted to Immigration and Customs Enforcement.
The Deferred Action for Childhood Arrivals program, instituted by President Obama, offered protections for young immigrants who were brought into the country illegally as children. Sessions says Congress will be given six months to come up with a legislative solution to protect the nearly 800,000 young immigrants currently protected under DACA.