Possible Assassination List of GOP Lawmakers Found on Scalise Shooter's Body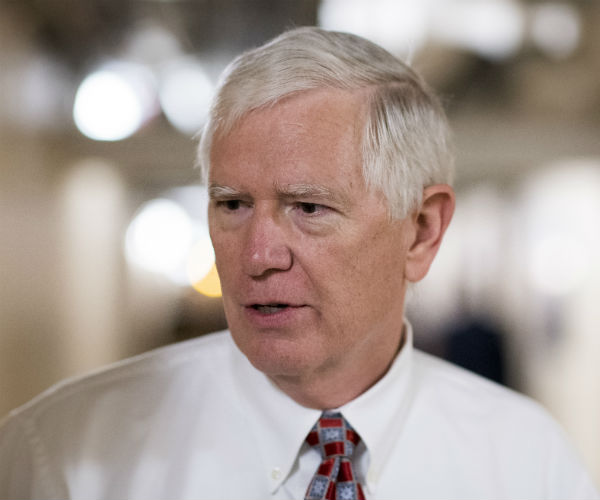 By Wanda Carruthers
NEWSMAX
A list found on the body of James Hodgkinson, the suspect in Wednesday's shooting at an Alexandria, Va., baseball field, revealed the names of three Republican lawmakers, the Washington Examiner reported Friday.
The list on James Hodgkinson's notepad had the names of three GOP congressmen who are all members of the House Freedom Caucus — Reps. Mo Brooks of Alabama, Jeff Duncan of South Carolina and Trent Franks of Arizona. None of the men on the list were injured in the shooting that took place as congressmen and staffers were getting ready for practice.
The FBI has contacted one of the men on the list to inform him that the shooting may have been part of a planned assassination attempt and not a random spontaneous act, the Daily Caller reported.
Duncan told reporters the morning of the attack that he had encountered Hodgkinson who asked him if it was Republican or Democratic lawmakers on the field.
Hodgkinson's social media postings included anti-conservative rants. Senate Majority Whip Steve Scalise and three others were wounded in the attack.
Hodgkinson, who was shot by police and later died, apparently had been living out of his van in Alexandria since March.
The FBI is still investigating the case and is looking through Hodgkinson's belongings, including his cellphone, computer and camera.
___
http://www.newsmax.com/Newsfront/assassination-list-steve-scalise-shooter/2017/06/16/id/796586/