By Samantha Matsumoto
The Oregonian
The U.S. Department of Energy in Richland declared an emergency at the Hanford nuclear site in Washington on Tuesday morning after a portion of a tunnel that contained rail cars full of nuclear waste collapsed.
There apparently has been no release of radiation and no workers were injured, said Randy Bradbury, a spokesman for the Washington state Department of Ecology.
The emergency was declared at 8:26 a.m., according to an announcement on the Energy Department's website. An alert came from the 200 East Area, the department said. Access to the area has been restricted.
Workers at the site of the tunnel collapse were evacuated. No workers were in the tunnel. Workers farther away were told to remain indoors.
Officials have not evacuated any employees from nearby buildings, said Lori A., a spokeswoman who would give only her first name. She said she did not know how many employees were asked to stay put while crews investigate the damage.
Nearby roads have not been affected, she said. She had no other information to share and said updates would be posted on the Hanford Emergency Information website.
Hanford for decades made plutonium for nuclear weapons and now is engaged in cleaning up the nation's largest volume of radioactive defense wastes.
The sprawling Hanford site is near Richland and is half the size of Rhode Island
Reporter Susannah Frame with KING 5 in Seattle is tweeting from the site.
.@ENERGY press release "Hanford Emergency Information" on this morning's event. pic.twitter.com/FLdv0Ldagc

— Susannah Frame (@SFrameK5) May 9, 2017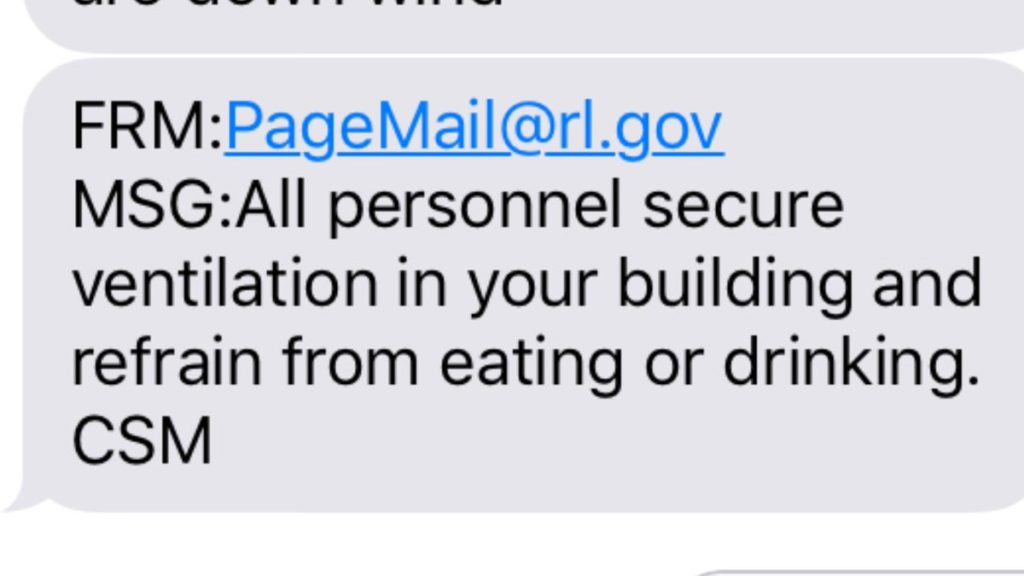 This post will be updated with more details as they become available.
— The Oregonian staff and wire reports
___
http://www.oregonlive.com/pacific-northwest-news/index.ssf/2017/05/emergency_reported_at_hanford.html