Your Jaw Will Drop When You See the New Technology that Manipulates the News – NOTHING is to Be Believed!
By Christopher Watson
What if up to 90% of what you see on TV is NOT even to be believed….no matter HOW believable it seems??  Scripted stories and convincing footage infiltrates the minds of those who view the news.  This video reveals the knowledge and technology they possess….it is simply UNBELIEVABLE!!!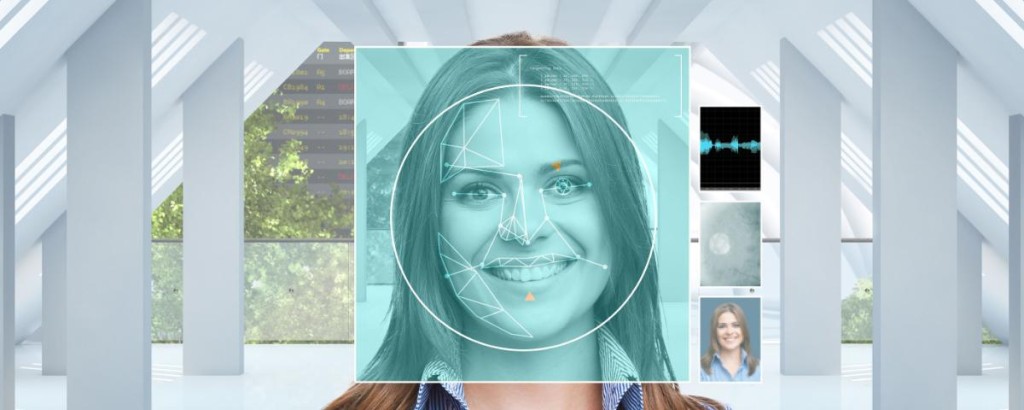 They say a picture is worth a thousand words, and then video would be worth ten thousand. But what good is a video when you are censored and run the risk of being banned for what you have to say.
Before It's News is launching its video platform and welcomes you to post your videos with your opinions without the fear of being censored.
New Tech Shows Why You Can't Trust Anything You See on the News
___
http://beforeitsnews.com/alternative/2016/03/your-jaw-will-drop-when-you-see-the-new-technology-that-manipulates-the-news-nothing-is-to-be-believed-3325484.html