After today's dismal testimony as the star witness, Robert Mueller should either be committed for life or given an Academy Award.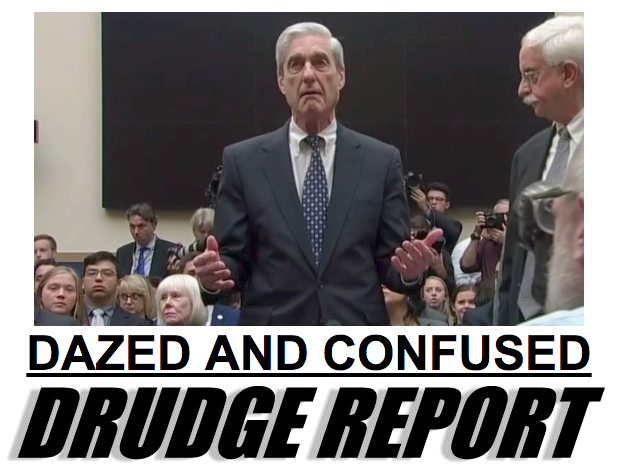 MUELLER LIVE...
My Report Did Not Exonerate Trump...
Can be indicted after office...
'Outright liars' made it hard to complete investigation...
Confused, Stuttering...
'COULD YOU REPEAT QUESTION?'
Live-tracking deflections...
'Frail' Performance ...
'This Is Painful'...
Dem day of disappointments?
'Euphoria' in White House...
PAPER: Waste of everyone's time...
Media frenzy...
Read opening statement...
LATEST...