Flake, Collins Say FBI Report "Thorough", Fails To Corroborate Claims By Kavanaugh Accuser
ZeroHedge.com
The confirmation of Judge Brett Kavanaugh to the US Supreme Court now appears to be a foregone conclusion, after two key GOP swing votes backed an FBI report they called for before committing to voting 'yes' for the nominee.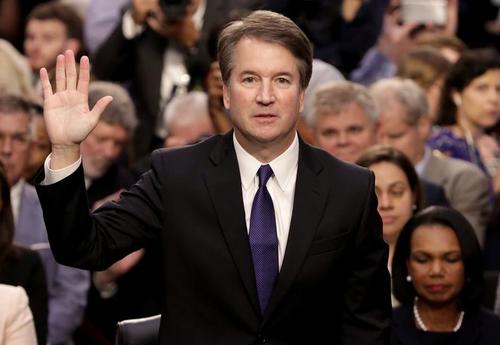 Sen. Jeff Flake of Arizona backed fellow GOP Sen. Susan Collins of Maine, calling the FBI's reopened background investigation of sexual harassment claims against Kavanaugh thorough, and noting that it failed to back salacious claims made by accuser Christine Blasey Ford.
"I think Susan Collins was quoted saying it was very thorough but no new corroborative information came out of it. That's accurate," Flake told reporters after viewing the FBI report in the Capitol Visitor Center's secure compartmentalized information facility (SCIF) on Thursday.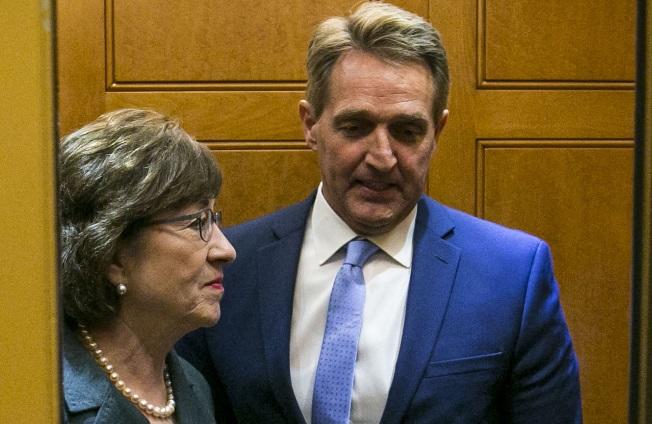 "I wanted this pause, we've had this pause. We've had the professionals, the FBI, determine — given the scope that we gave them, current credible allegations — to go and do their review which they've done," said Flake, adding "Thus far we've seen no new credible corroboration, no new corroboration at all."
Also undecided was GOP Senator Lisa Murkowski of Alaska, who pushed for the FBI report delay just one day after Dianne Feinstein cornered her in a hallway for an apparent "talking to."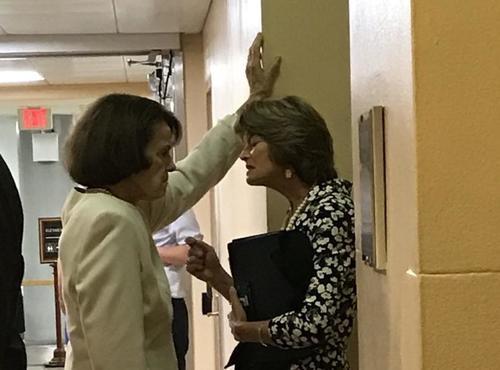 So with the FBI report done, and two out of three key GOP swing voters reporting that the FBI report they pushed for is "thorough" and does not corroborate Ford's claims, it appears that Kavanaugh is mere days away from becoming the next Supreme Court justice.
And while Kavanaugh is supposed to rule impartially during his lifetime appointment on the bench of the highest court in the land, we somehow doubt he'll ever forget what the Democrats did to he and his family during what should have been one of their proudest moments.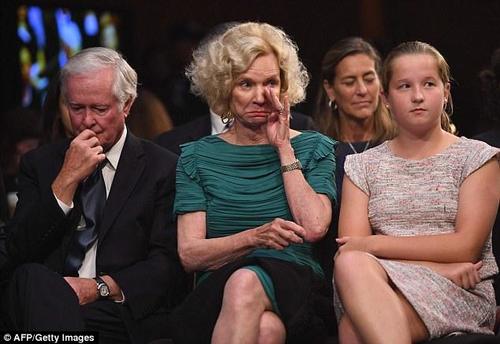 ___
http://www.zerohedge.com/news/2018-10-04/flake-collins-say-fbi-report-thorough-fails-corroborate-claims-kavanaugh-accuser