---
---
Now here are the live links that contain the details of a full-blown coup d'état that was cooked up by the top leadership IN THE FBI AND DOJ.
You really can't make this stuff up!  Read on to find out who will eventually be prosecuted for treason, sedition and other capital crimes against the state.
---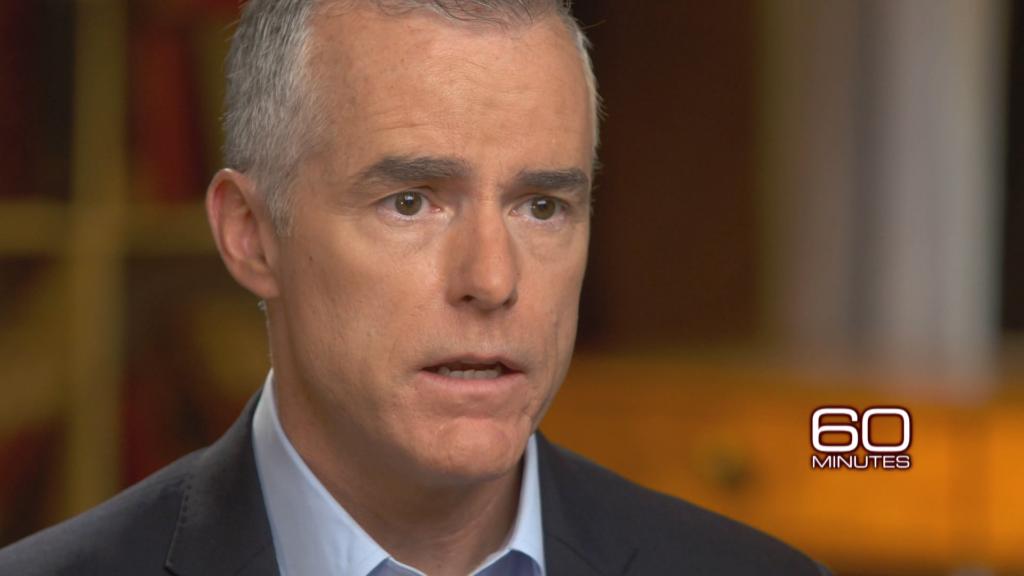 MCCABE: DOJ DISCUSSED REMOVING TRUMP...
Former FBI Deputy Director says he ordered obstruction probe...
Rosenstein offer to wear wire was serious...
'Every Day Is New Low in White House'...
PRESIDENT RIPS...
---
WOW … jut WOW ! ! !